Is your medication covered?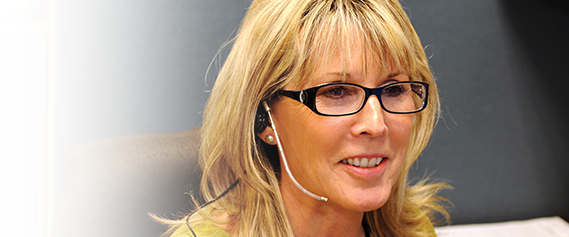 Looking for a Broker?
We understand that sometimes you want someone to walk you
through this process. We can put you in touch with a broker in
your area who can help.
(855) 542-1974
Need Help?
View our FAQs for answers to some commonly
asked questions.
Product offered by Molina Healthcare of California, a wholly owned subsidiary of Molina Healthcare, Inc.
This is a solicitation for insurance and an agent may contact you.


Click here to view 2019 Rate Filing Information

Click here to view 2020 Rate Filing Information