Is your medication covered?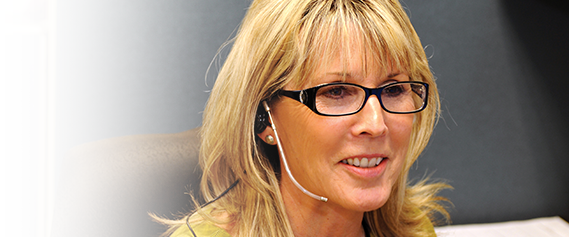 Looking for a Broker?
We understand that sometimes you want someone to walk you
through this process. We can put you in touch with a broker in
your area who can help.
(855) 542-1973
Language Information
If you, or someone you're helping, has questions about Molina Marketplace, you have the right to get help and information in your language at no cost. To talk to an interpreter, call 1 (888) 560-5716.