My Molina Portal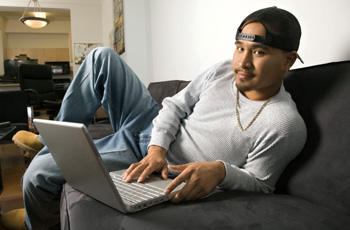 My Molina is your online connection to your plan's benefits. It is available 24 hours a day, seven days a week. Learn More.
Through your My Molina account you will be able to:
View your bill
Register for AutoPay, an automatic payment option
Make a one-time payment
View your plan and benefits
Change your doctor
View your claim history
Print your ID card or request a new ID card
Get reminders on health services you may need
View the formulary of prescription drugs
And much more!
Go to MyMolina.com and get connected today!
Register today
It is simple. Just follow these easy steps: 
Step 1: Go to My Molina (Mi Molina en español)
Step 2: Enter your Member ID number (or social security number), date of birth and zip code
Step 3: Enter your email address
Step 4: Create a password
Step 5: Now you're ready to log into your My Molina account!
Forgot User ID or Password?
Click on Forgot User ID or Password? and go through the steps to reset.