Is your medication covered?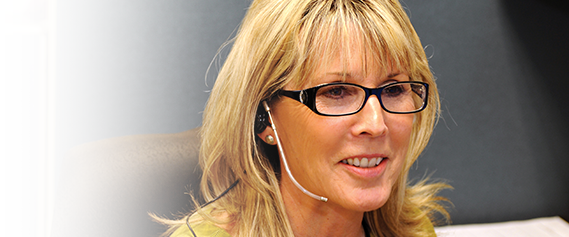 Looking for a Broker?
We understand that sometimes you want someone to walk you
through this process. We can put you in touch with a broker in
your area who can help.
(855) 540-1985
Need Help?
View our FAQs for answers to some commonly
asked questions.
To view a PDF version of the Marketplace Provider Directories, please click on the links below.
Marketplace Options Plus Provider Directories
Dallas, Denton, Collin, and Tarrant Counties Provider Directory
El Paso County Provider Directory
Harris, Fort Bend, Jefferson and Montgomery Counties Provider Directory
Cameron, Bexar, Hidalgo, Starr and Webb Counties Provider Directory
Marketplace Consumer Choice Provider Directories
Dallas, Denton, Collin, and Tarrant Counties Provider Directory
El Paso County Provider Directory
Harris, Fort Bend, Jefferson and Montgomery Counties Provider Directory
Cameron, Bexar, Hidalgo, Starr and Webb Counties Provider Directory
Marketplace State Mandated Provider Directories
Dallas, Denton, Collin, and Tarrant Counties Provider Directory
El Paso County Provider Directory
Harris, Fort Bend, Jefferson and Montgomery Counties Provider Directory
Cameron, Bexar, Hidalgo, Starr and Webb Counties Provider Directory