Ready to Enroll?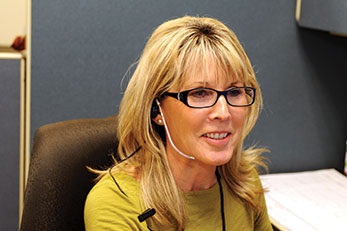 Got questions about becoming a Molina member? We can help! Below please find our address and important numbers.
We're here to help every step of the way. Call us at
(855) 540-1985
Monday – Friday  8:00 am – 6:00 pm, CT
Molina Healthcare of Texas, Inc.
15115 Park Row, Suite 160
Houston, TX 77084
A representative will help you select the best coverage for you and your family. You can also go to http://healthcare.gov​ or contact the Health Insurance Marketplace at (800) 318-2596 for TTY: (855) 889-4325, where you can compare plans and costs. It can also help you find out if you qualify for financial help.
​​​​​​​​​​​