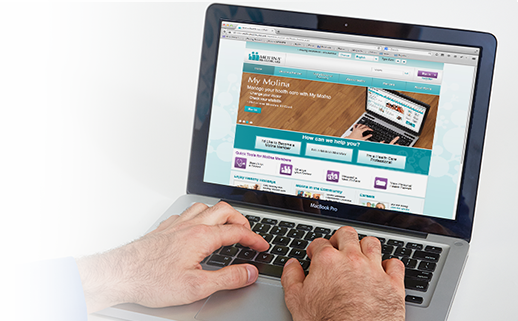 Register for
Autopay
The easy, worry-free way to pay your bill.
Sign in or register to get started.
Please note: Molina will only support Internet Explorer 11 and later versions after June 23, 2018. Please upgrade your browser if you are using old browser versions.
Use Molina Healthcare's secure online bill pay feature to quickly and easily pay your premium. Molina Healthcare's Online Bill Payment uses Transport Layer Security (TLS) encryption to secure your personal information.​​​​
Other Payment Options

Pay by Phone
Call (888) 560-2025
Monday – Friday 8:00 am – 6:00 pm, CT

Pay by MoneyGram
Bring this info to MoneyGram:
Biller Name: Molina Healthcare of TX
Receive Code: 14357
To find a MoneyGram near you,

Pay by Bill Pay
Login to your bank's website and
pay Molina Healthcare through
the "Bill Pay" option. Use your
subscriber ID as the account number.