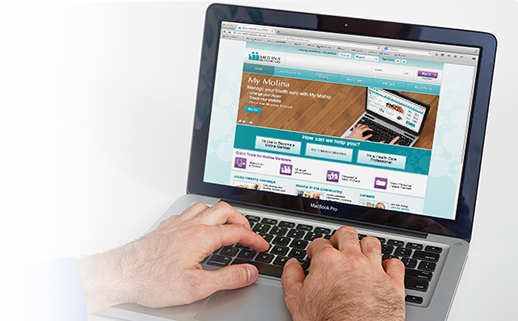 Register for
Autopay
The easy, worry-free way to pay your bill.
Sign in or register to get started.
Other Payment Options

Pay by Phone
Call (888) 858-3973
Monday – Friday 9:00 am – 5:00 pm, MT


Pay by MoneyGram
Bring this info to MoneyGram:
Biller Name: Molina Healthcare of UT
Receive Code: 14353
To find a MoneyGram near you,

Pay by Bill Pay
Login to your bank's website and
pay Molina Healthcare through
the "Bill Pay" option. Use your
subscriber ID as the account number.