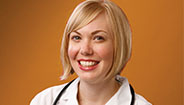 Call the line, anytime. Our nurses are ready to answer your medical questions 24/7.​
Learn more.
​​We provide special services for members who need extra help managing a health problem.​​
Learn more.
Prescription Drugs
​​Prescription drugs covered through Molina Healthcare can be found in the Drug List (Formulary).​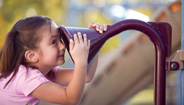 See pediatric vision benefits and find participating Molina Marketplace pediatric vision providers.​
Learn more.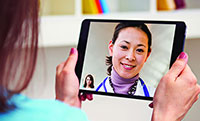 Connect with a board-certified doctor by phone, video or mobile app.
Learn more.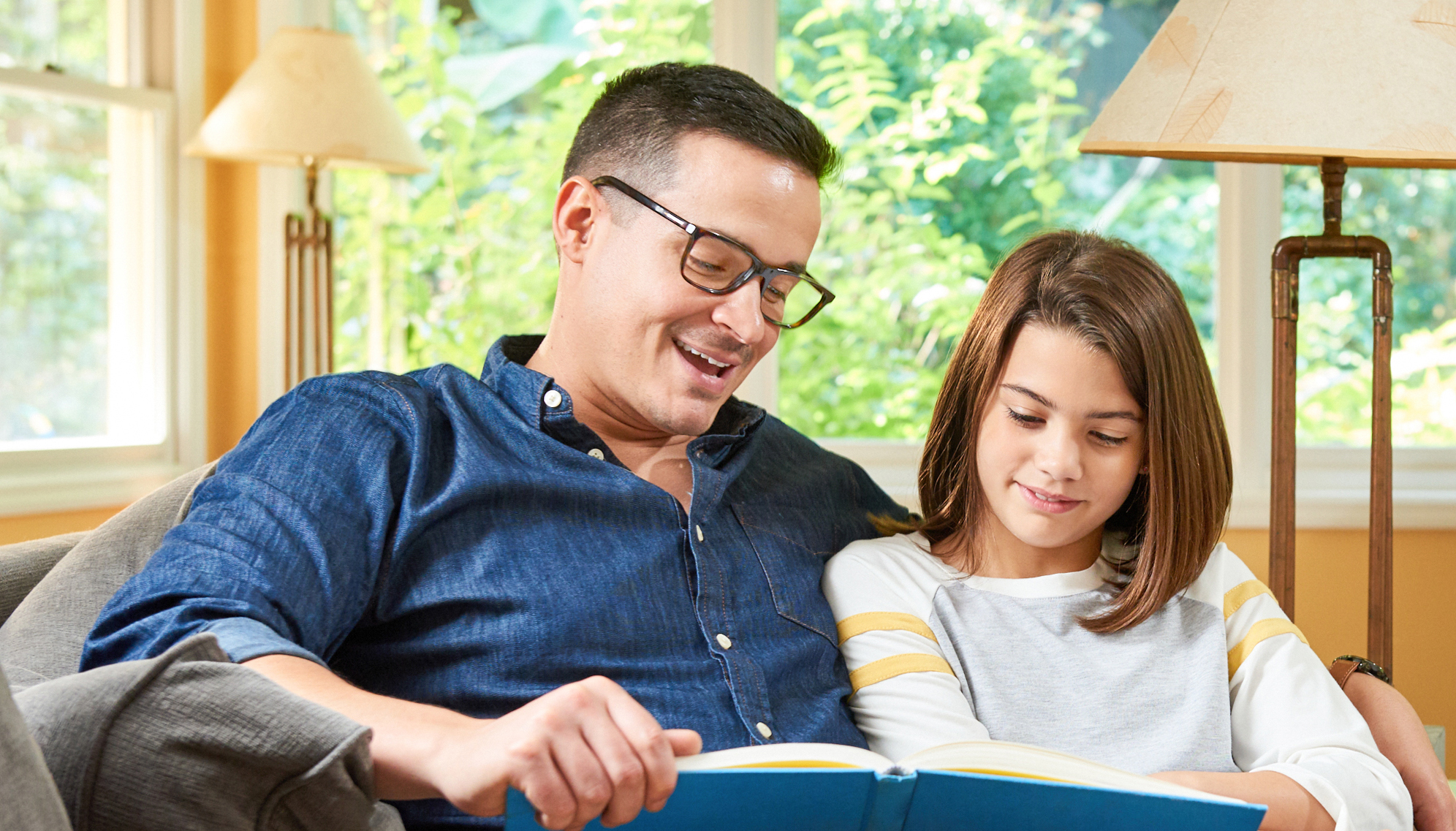 Find a provider near you and learn more about your vision benefits.
Learn more.