Alert!
The COVID-19 pandemic is rapidly evolving. Molina would like to share resources and updates with our provider partners. Learn More.
Welcome, Ohio Healthcare Providers
Contracted providers are an essential part of delivering quality care to our members. We value our partnership and appreciate the family-like relationship that you pass on to our members.
As our partner, assisting you is one of our highest priorities. We welcome your feedback and look forward to supporting all your efforts to provide quality care.
If you have any questions, please call Provider Services at (855) 322-4079.

PsychHub
PsychHub is an online platform for digital mental health education. Molina Providers are able to access PsychHub's online learning courses through their Learning Hub for FREE. Contact your local Molina Provider Services team to learn more.
Medication Assisted Treatment
Addiction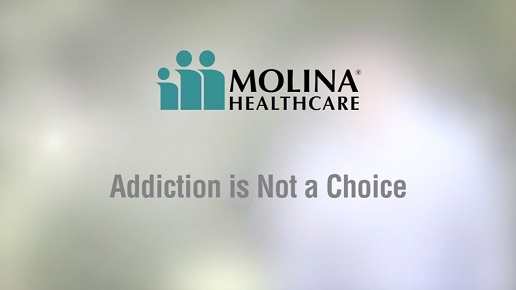 Basics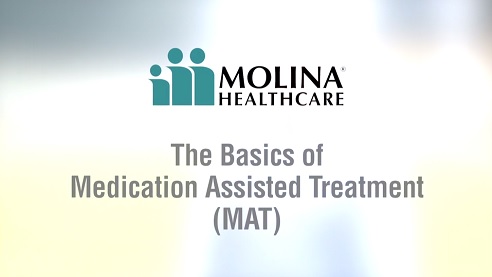 Safety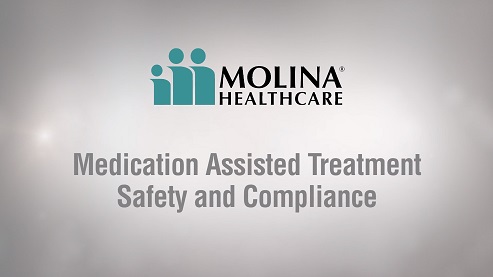 Reminder: Molina is GOING GREEN as of July 1st and all claims need to be submitted through an EDI Clearinghouse or via Molina's Provider Portal. Please contact our Provider Services team if you have any questions
Important Reminder:
Please notify Molina Healthcare at least 30 days in advance when you have any of the following:
Change in office location, office hours, phone, fax, or email
Addition or closure of office location
Addition or termination of a
provider
Change in Tax ID and/or NPI
Open or close your practice to new
patients (PCPs only)

Molina's Provider Self Services has a variety of tools to simplify your transactions whether you need to check eligibility or check claim status. For more information contact Provider Services. Molina Healthcare is now collecting National Provider IDs (NPIs) from contracted and non-contracted providers. Submit your NPI to Molina via our Provider Self-Services Portal.
ICD10 Implementation Update
Molina Healthcare has fully implemented ICD-10. Have questions? Looking for additional information? Learn more.