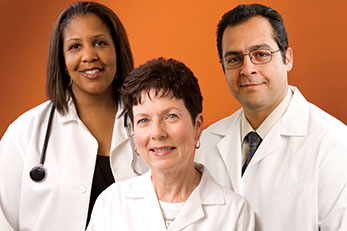 What is Molina Healthcare?
Molina Healthcare has been serving the health needs of low-income families and individuals for over 30 years. We:
Are one of the most experienced health care companies in the United States.
Serve over 2.2 million members across the United States through licensed, quality accredited health plans.
Have been nationally recognized as a Medicaid and a Medicare leader.
Offer Medicaid and Medicare health plans with quality benefits and programs.
Help the financially at-risk get the health care they need.
Are led by doctors and operated by the Molina family.