SafeLink Wireless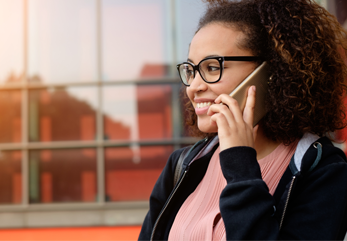 Get a new smartphone with SafeLink Wireless
You can get a smartphone with data and unlimited text messages.
Join SafeLink, a no-cost program! Sign up now for:
A new smartphone
Unlimited text messages
3 gb of mobile data monthly
350 minutes/month
No-cost calling to Molina Healthcare Member Services
Health tips and reminders texted to you
No phone bills
Questions? Call Molina Healthcare at (866) 209-1126 or TTY/Ohio Relay (800) 750-0750 or 711 from 7 a.m. to 7 p.m., Monday through Friday.
Molina Healthcare members can visit SafeLink.com to sign up, or call (877) 631-2550.