Dental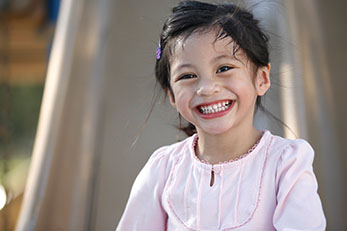 What's covered
Molina Healthcare does not provide dental services. Most dental services for adults age 21 and older, children age 20 and younger, pregnant individuals and some adults with disabilities are covered through Apple Health (Medicaid) without a managed care plan. Click here for more information.
Member Handbook
It tells you what you need to know about your Molina Healthcare Apple Health (Medicaid) coverage. Read here.
How do members get care?
If you are eligible, you can go to any dental providers who contracts with Apple Health (Medicaid).
For other questions, the Health Care Authority (HCA) at (800) 562-3022.