How can we help you?

Alert!
Molina Healthcare is watching COVID-19 updates on a daily basis basis. Learn More.
We want you to know that we are here to help. To protect our employees during this time of crisis, we have temporarily moved to a remote workforce. During this time you may experience longer wait times on our phone lines. We ask for your patience and understanding. To receive faster service, we encourage members to use our web portal at mymolina.com or to use our mobile app, Molina Mobile. Healthcare providers can use provider.molinahealthcare.com for service.
Alert! Members and providers impacted by Tropical Storm Elsa, please click here for more information. Learn more FloridaDisaster.org
Members
Please note the following special instructions for those affected by hurricane forecasts and potential evacuations.
IF IT IS AN EMERGENCY, YOU SHOULD GO TO THE NEAREST EMERGENCY ROOM OR CALL 911.
MOLINA HEALTHCARE OF FLORIDA is here to help
For assistance with any MOLINA HEALTHCARE OF FLORIDA service related issues, please call our Member Services toll free number at (866) 472-4585 for Medicaid and (866) 473-8293 for Molina Dual Options PLUS; or (888) 560-5716 for Marketplace or the Nurse Advice Line at 1-888-275-8750 (English); 1-866-648-3537 (Spanish); 711 (TTY). Member Services will assist you with resolving issues preparing for the storm, prescription coverage or finding providers and/or in the event you are displaced. You may go the nearest Emergency Room if you have an urgent need for medical care.
If MOLINA HEALTHCARE OF FLORIDA (MFL) members need prescriptions filled:
Medication Refills: Gov. Ron DeSantis declared a state of emergency in the following counties: Alachua, Baker, Bradford, Charlotte, Citrus, Clay, Collier, Columbia, Dixie, Duval, Gilchrist, Hamilton, Hernando, Hillsborough, Jefferson, Lafayette, Lake, Lee, Levy, Madison, Manatee, Marion, Monroe, Nassau, Pasco, Pinellas, Putnam, Sarasota, Sumter, Suwanee, Taylor, Union, and Wakulla.
If MOLINA HEALTHCARE OF FLORIDA members are unable to obtain prescriptions(s) at their regular pharmacy location, they can obtain prescriptions at other pharmacy locations.
For example, if you are moved from your home due to the storm and need to fill a prescription, you may access other contracted pharmacies or you can visit CVS, Navarro, CVS y Mas in other locations. You find a list of participating pharmacies by visiting our online provider directory.

If you go to a new pharmacy that is a part of the same chain of pharmacies, the new pharmacy will be able to access your records. If you forgot your prescriptions, you can ask for an early refill.
If you go to a different contracted pharmacy chain, you can bring your prescription container(s) to the new pharmacy or have your doctor contact the new pharmacy. If your regular pharmacy is open, the new pharmacy can contact the regular pharmacy to transfer the prescription(s).
For certain medications, such as some controlled substance prescriptions, a new prescription from a doctor will be necessary

YOU MAY ALSO CALL THE NURSE ADVICE LINE AT 1-888-275-8750 (English); 1-866-648-3537 (Spanish); 711 (TTY) 24 hours a day, 7 days a week.

Alert!
Molina Healthcare of Florida can help you with your
Pediatric Therapy concerns and questions.
To find your point of contact, click here to find the
Pediatric Therapy FAQ.
Quick Tools for Molina Members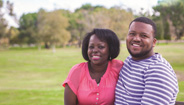 Make a payment for your insurance.​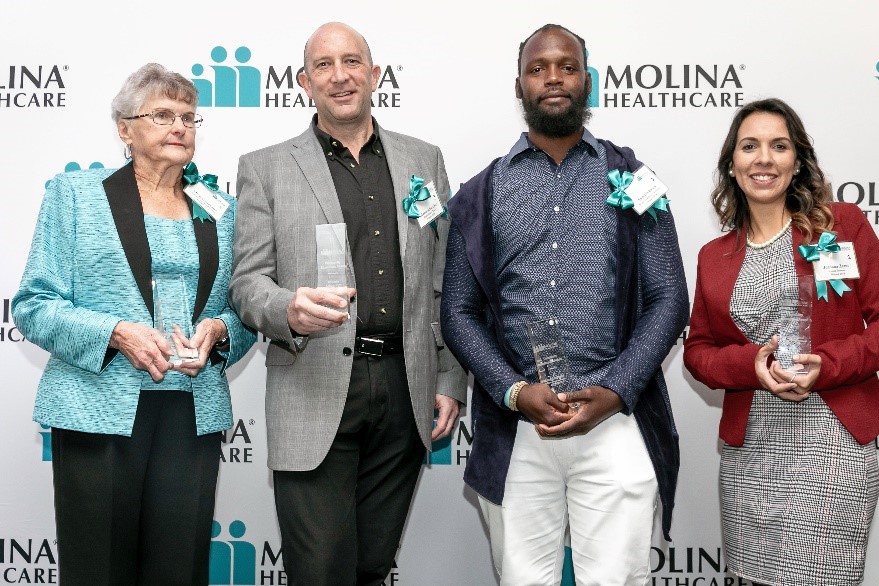 Local Residents Who Give Back Are Celebrated at Molina Healthcare's Ninth Annual Community Champions Event in Miami