Molina Healthcare of Florida is the top-rated Medicaid plan in the state of Florida, Learn More
with a rating of 4 out of 5 stars in NCQA's Medicaid Health Plan Ratings 2021.
The National Committee for Quality Assurance (NCQA) released Health Plan Ratings on 9/15/21. NCQA is an independent 501(c)(3) nonprofit organization in the United States that works to improve health care quality through the administration of evidence-based standards, measures, programs, and accreditation. NCQA Health Plan Ratings evaluate more than 1,000 private, Medicare and Medicaid health plans in three quality areas: patient experience, prevention, and treatment. NCQA Health Plan Ratings are not affiliated or endorsed by the Agency For Health Care Administration (AHCA).
How can we help you?

Alert!
Molina Healthcare is watching COVID-19 updates on a daily basis. Learn More.
We want you to know that we are here to help. To protect our employees during this time of crisis, we have temporarily moved to a remote workforce. During this time you may experience longer wait times on our phone lines. We ask for your patience and understanding. To receive faster service, we encourage members to use our web portal at or to use our mobile app, Molina Mobile. Healthcare providers can use for service.
Need mental health help? Dial 988 for free confidential help from the National Suicide Lifeline. Call 24 hours per day, 7 days a week.

Alert!
Molina Healthcare of Florida can help you with your
Pediatric Therapy concerns and questions.
To find your point of contact, click here to find the
Pediatric Therapy FAQ.
Quick Tools for Molina Members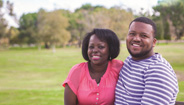 Make a payment for your insurance.​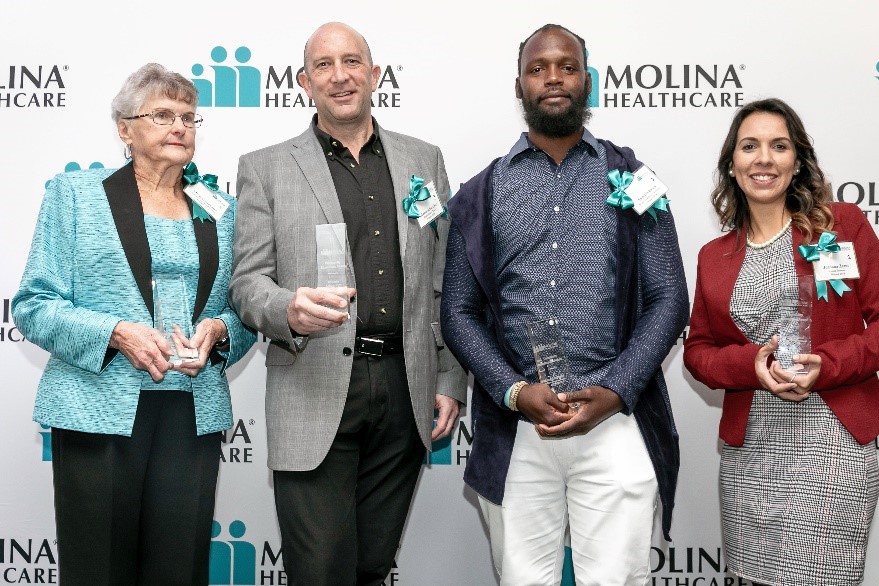 Local Residents Who Give Back Are Celebrated at Molina Healthcare's Ninth Annual Community Champions Event in Miami