How can we help you?

Protect your health. Get a flu shot
It can lower your risk of catching the flu, and reduce
the chances that your family, friends, coworkers- everyone
you come in contact with- will get sick. COVID has caused
many people to get sick. Protecting yourself from the flu
is more important than ever.That's why the Centers for
Disease Control and Prevention recommends a flu shot
for all adults and children over six months.Talk to your
health care provider about getting a flu shot today.
If you have questions about coverage, please call Member Services.
Quick Tools for Molina Members

Starting and keeping an exercise program is one of the most important things you can do to improve your health.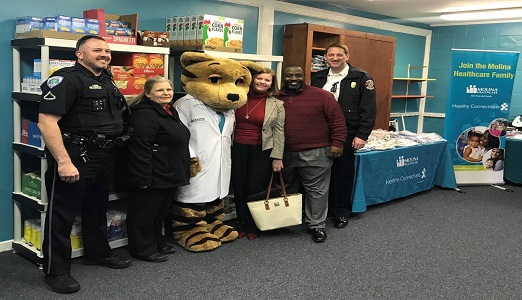 Molina Opens First Molina Closet in South Carolina