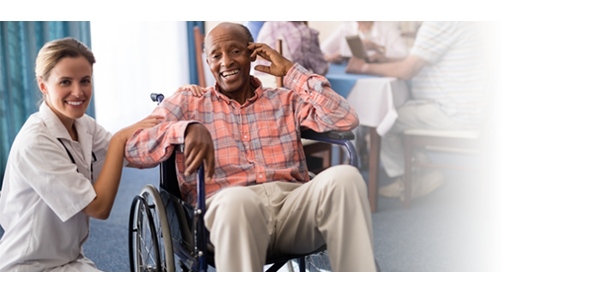 Commonwealth Coordinated Care Plus
CCC Plus is for Medicaid-eligible adults who are 65 or older, children or adults with disabilities, nursing facility residents, and those receiving long-term services and supports.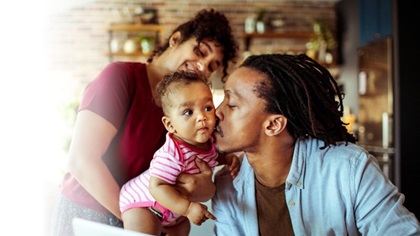 Medallion 4.0
Medallion 4.0 is Virginia's Medicaid program for infants, children, pregnant women and adults in low-income families with children. It provides acute and primary healthcare services, prescription drug coverage and behavioral health services.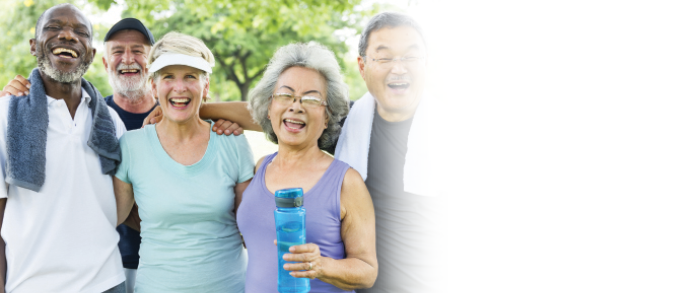 Medicare Advantage Special Needs Plan (HMO SNP)
The Medicare Advantage Special Needs Plan, called MCC of VA (HMO SNP), provides Medicare benefits to people who get Medicaid benefits through CCC Plus and are also eligible for Medicare. With this plan, Medicare and Medicaid work together to give members the most from their benefits.