Mental Health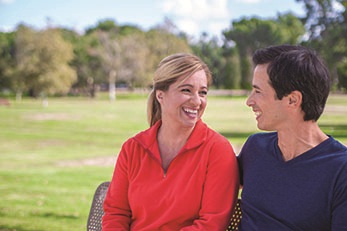 Molina Healthcare covers hospital care and most outpatient mental health care.
Your primary care physician (PCP) may treat some mental health conditions such as depression. For a list of doctors and specialists who provide the services listed below, please go to our online provider directory section of our website. However, your doctor does not provide the following services:
Psychiatrist services
Psychiatric inpatient hospital services
Psychologist services
Specialty mental health services
Rehabilitative services
Marriage counseling services
Family and child counseling services
Licensed clinical social worker services
How do members get care?
Call Member Services at (888) 999-2404 or you can also call your local TTY relay service at 7-1-1 if you need mental health services. We can help you get the care you need.