Manage your health care online with My Molina!

Make a payment

Change your doctor

Update your contact information

Request an ID card

Get health reminders on services you need

View service history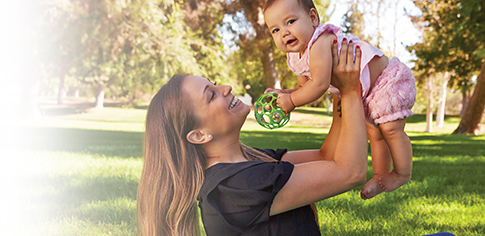 Medicaid BadgerCare Plus
BadgerCare Plus provides medical services to low-income children, families, pregnant women and some childless adults who receive traditional Medicaid.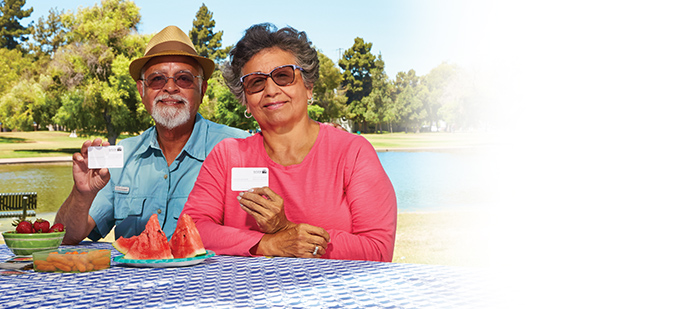 Medicaid SSI (Aged, Blind, and Disabled)
This is a Wisconsin Medicaid managed care program. It's for people who receive Medicaid SSI or SSI-related Medicaid due to a disability, as determined by the Disability Determination Bureau. Molina provides services to the aged, blind and disabled populations in selected counties.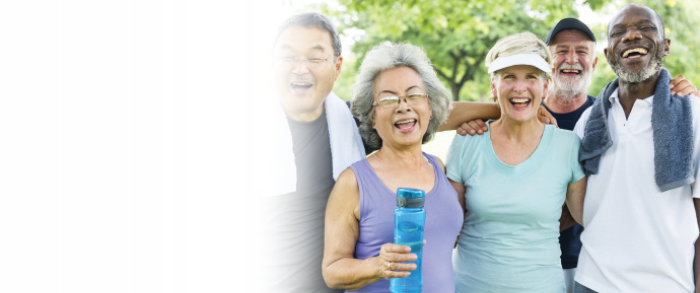 Medicare
Molina Medicare Complete Care (HMO SNP) plans are for people who qualify for
both Medicaid and Medicare, also known as "dual eligibles."

Health Insurance Marketplace
If you don't qualify for Medicaid or Medicare, a Marketplace plan with government assistance is a low-cost option for high quality care.
Not sure which plan you have?
Not to worry! Log in or create an account for My Molina. All you need is your
member ID, date of birth and zip code.
A hard copy of the Member Handbook is available without charge and provided upon request in five (5) Business Days. Call Member Services for assistance.