Join Our Network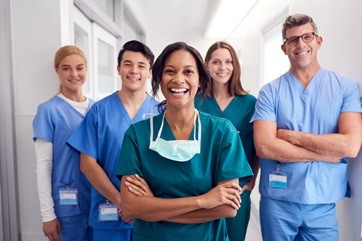 Thank you for your interest in joining Molina Healthcare of Iowa's network of participating providers. Molina Healthcare of Iowa (Molina) currently provides coverage to Medicaid members. Contracted providers are an essential part of delivering quality care to our members. We value our partnerships and appreciate the family-like relationship that you share with our members.
Click

to view and download our Provider Services Rep Map by County
Note: To join Molina Healthcare of Iowa's network, you must be enrolled as an Iowa Medicaid provider and have an active Medicaid ID number.
Follow these steps to join our network
Questions?
If you have any questions or concerns, email our Provider Contracting department at IAProviderContracts@MolinaHealthcare.com or call our Provider Contact Center at (844) 236-1464.