Transportation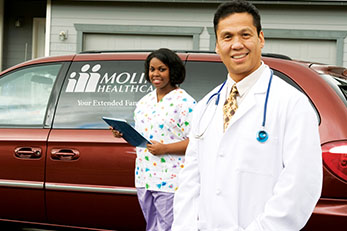 We can help you if you need a ride to your doctor's appointments. A wheelchair van can be sent if you need it. This is for non-emergent transportation.
Member Handbook
It tells you what you need to know about your Molina Healthcare of Florida Medicaid Health Plan. Read here.
How do members get care?
Please call ahead of time to set your pick up. You may call Secure Transportation at (877) 775-7340. If you have any questions, please call Member Services. For hearing and speech impaired, call TDD/TTY at (800) 955-8771.