Care Coordination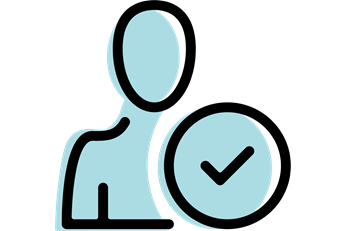 Care Coordination is a service for any adult or child who is receiving health services for an ongoing health problem. This health problem can be either physical or mental.
A Care Coordinator's job is to:
Help you find services that are not benefits. This could be physical therapy with the schools or "Meals on Wheels".
Help you access services that you are eligible to receive.
Help coordinate appointments and tests.
Help coordinate transportation.
Help access resources to help individuals with special health care needs and/or their caregivers deal with day to day stress.


How can I help my Care Coordinator help me?
Write down your questions. This will help you remember things when you have a lot to talk about.
Tell your Care Coordinator about all of your appointments and tests. Not being aware of all the details of your case can make it harder for your Care Coordinator to help you.
For more information or if you have questions, please call Member Services. If you feel that you need emergency treatment, please get help first or call 911.
*Printed copies of information posted on our web site are available upon request.