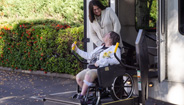 Molina can help you if you need a ride to your doctor's appointments.
Learn more.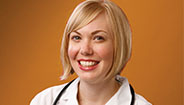 Members in need of health care advice can call our Nurse Advice Line any time, day or night.
Learn more.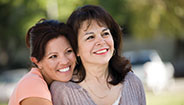 You can go to any OB/GYN doctor in the Molina network as well as receive in network Certified Nurse Midwife (CNM) services.​
Learn more.