Dental Services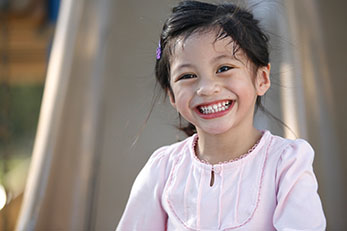 ​Your dental benefits are covered through Avesis. Children up to 19 years of age are covered for diagnostic, preventive and restorative services.
Member Handbook
It tells you what you need to know about your CHIP Health Plan. Read more.
How do members get care?
If you need dental services, you must go to any dentist who accepts Avesis. To find the nearest dentist in your area, you may call (844) 809-8438, TTY/TDD: 711. ​​​​​​​
​​​​​​​​​​