How to File a Complaint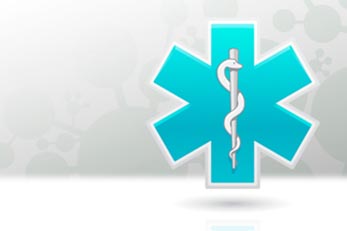 How to file a complaint (grievance)
Members must file the complaint (grievance) within thirty (30) calendar days from the day the incident or action occurred which caused the member to be unhappy.
To file your complaint, you can:
Call Molina Healthcare Member Services at (800) 580-2811 or TTY/TDD at (800) 659-8331. We will try to solve any complaint (grievance) over the phone.
Write a letter and mail it to: Molina Healthcare of New Mexico, Inc., Attn: Appeals Department, P. O. Box 3887 Albuquerque, N.M, 87190-9859. Be sure to include the following:

Member's first and last name.
Molina Healthcare ID number. It is on the front of the Member ID Card.
Member's address and telephone number.
Explain the problem.