Your new Medicare ID card is on the way! Click here to learn more.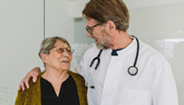 Find out more about your Molina Medicare plan.​
Learn More.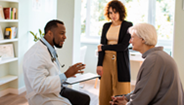 2020 New Mexico Plan Rating (Molina Medicare Complete Care (HMO SNP))

Notice of Non-Discrimination and Language Assistance Services
×
Join Molina Medicare Advantage Today!
*You are about to leave the Molina Healthcare website.