Nevada Medicaid
This is a program that offers no-cost comprehensive health coverage. There are no monthly premiums for any benefits.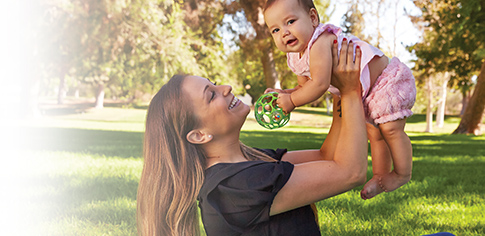 Nevada Check Up
This is a state health insurance plan for children. Depending on income and family size, working Nevada families who do not have other health insurance may qualify
for Nevada Check Up.