Nevada Medicaid
This is a program that offers no-cost comprehensive health coverage. There are no monthly premiums for any benefits.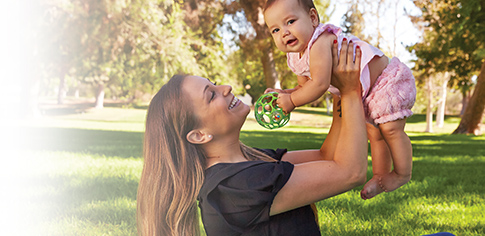 Nevada Check Up
This is a state health insurance plan for children. Depending on income and family size, working Nevada families who do not have other health insurance may qualify
for Nevada Check Up.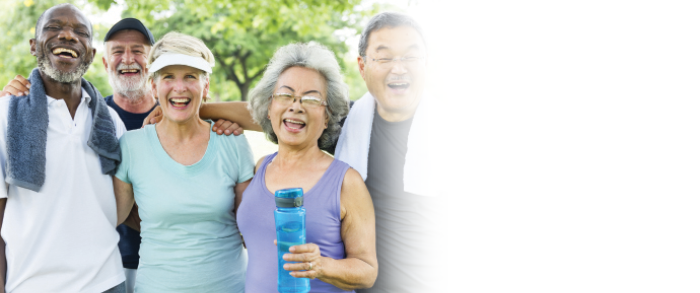 Medicare
When it comes to Medicare Advantage choices, no single plan fits everyone. That's why Molina has so many different plans to choose from.