Am I A Member?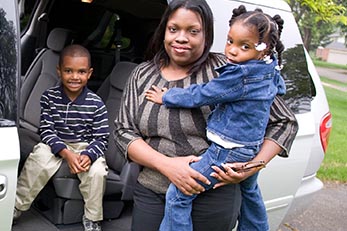 Not sure if you are a Molina Healthcare member?
Not to worry! Call Member Services at (800) 223-7242 and our team will help you find out. You will just need to give us your:
If you're not a Molina member, we can help you find out if you qualify to join us. ​