How can we help you?
Need mental health help? Dial 988 for free confidential help from the National Suicide Lifeline. Call 24 hours per day, 7 days a week.
Quick Tools for Molina Members

Starting and keeping an exercise program is one of the most important things you can do to improve your health.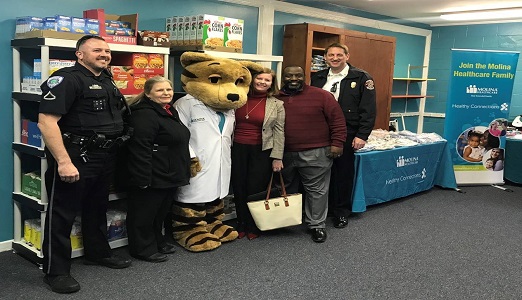 Molina Opens First Molina Closet in South Carolina