Transitioning From Medicaid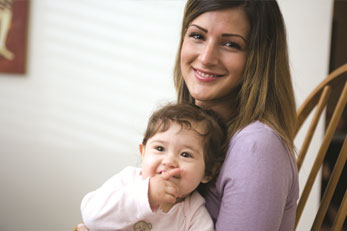 If you are losing your Medicaid eligibility you now may have the option to choose Molina Healthcare through the Marketplace! At Molina we understand that your income may change and you may move between Medicaid and the Marketplace. We want to make that process simple, so that you can stay with your doctor and your health plan.
Molina offers low cost options for health insurance. You can see how much our plans might cost using this calculator.
Back