Need a Prior Authorization?
* When Prior Authorization is 'Required', click
here
to create Service Request/Authorization
PA Lookup tool is under maintenance.
Please refer to the state specific Excel matrix while the PA Lookup Tool is disabled.
Recent Updates
The information below outlines the steps to take so Molina can thoroughly research and advise on the next steps. Molina requests that our providers also share this information directly with their EDI partners:
Providers should submit an issue ticket with their respective clearinghouse to research and resolve all EDI issues before submitting the issue to Molina.
For EDI issues that cannot be resolved by the clearinghouse, providers should:

Send EDI questions to Molina via a secure email to OHProviderRelations@MolinaHealthcare.com.
All EDI questions must include the following data elements to ensure the most efficient intake and research process: date of service, Molina member's full name, Molina member's ID number, billed amount, Pay To NPI, Rendering Provider NPI, and the Molina Payer ID used for submission of the transactions.
The current PA Code List became effective Oct 1, 2023, view it here.
The Medicaid Provider Manual, effective as of Feb. 1, 2023, is posted here.
The MyCare Ohio Provider Manual with Addendum, effective as of July 1, 2023, is posted here.
Medication Assisted Treatment
Addiction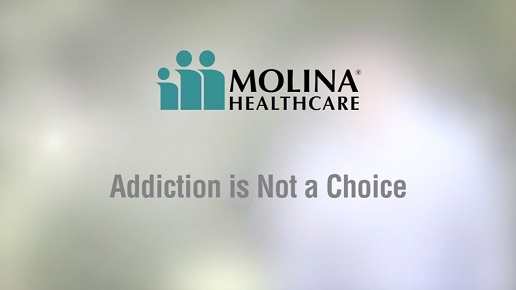 Basics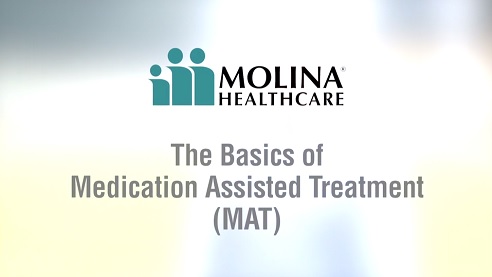 Safety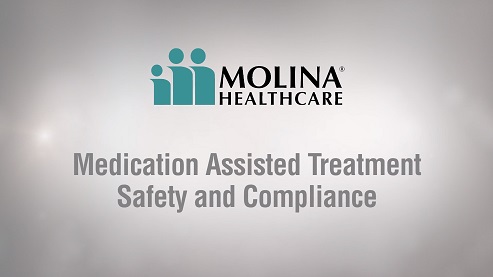 Molina Peer Support Program
Addiction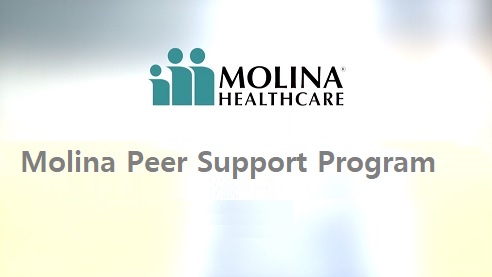 For more information call (855) 665-4623, TTY/TDD: 711, Monday - Friday from 8:00 a.m. - 8:00 p.m. local time and ask for our Care Management department.
Medicare Compliance Program
Medicare Compliance Training