Need a Prior Authorization?
* When Prior Authorization is 'Required', click
here
to create Service Request/Authorization
PA Lookup tool is under maintenance.
Please refer to the state specific Excel matrix while the PA Lookup Tool is disabled.
Recent Updates
Effective Feb. 1, 2023, Provider Services will no longer accept claim disputes via email. All claim disputes for a denial, payment amount, or code edit must be submitted following the Provider Claim Dispute Process. More information can be located in the January Provider Bulletin
here
.
At a future date, providers will no longer have direct access to the Molina Legacy Provider Portal. We encourage you to register with Availity
here
.
Molina posted the Ohio Medicaid-specific clinical policies on our Medicaid Provider Website
here
.
The Medicaid Provider Manual, effective as of Feb. 1, 2023, is posted
here
.
The MyCare Ohio Provider Manual, effective as of Feb. 1, 2023, is posted
here
.
The current PA Code List became effective Jan. 16, 2023. View it
here
.
Next Generation Medicaid Information
:
Do You Have Your
OH|ID? As of Oct. 1, 2022, all Medicaid providers need an OH|ID. Providers must obtain an OH|ID to access the PNM or Single Pharmacy Benefit Manger (SPBM) web portal and do business with Ohio Medicaid. Get your OH|ID today here.
Based on guidance from the Ohio Department of Medicaid (ODM) for the Next Generation Medicaid, Molina will begin denying claims submitted by non-enrolled or inactive providers on Feb. 1, 2023. Learn more
here
.
Credentialing Reminder
: As of Oct. 1, 2022, ODM will be the single point of contact for provider credentialing for Medicaid and MyCare Ohio via the new Provider Network Management (PNM) module. Molina will be responsible for provider recredentialing until Jan. 31, 2023. Find out more in the October 2022 Provider Bulletin, posted
here
.
PNM Training
: ODM PNM provider resources (no log in required) are available
here
or visit the ODM website to register for a self-paced training session or sign up for virtual and/or in-person learning
here
.
SPBM Training: Visit the Gainwell website to view Pharmacy Web Portal training or Prescriber Web Portal training. Find the Gainwell website here.
ODM Press:
Read the ODM Press
here
to stay updated on upcoming Next Generation Medicaid changes and visit the ODM Next Generation Medicaid Providers page
here
. Subscribe to the ODM Press
here
. For questions about the Next Generation program, contact
ODMNextGen@medicaid.ohio.gov
.
Medication Assisted Treatment
Addiction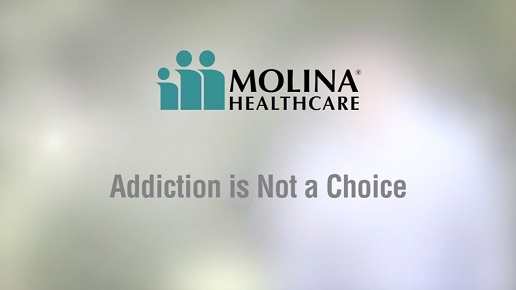 Basics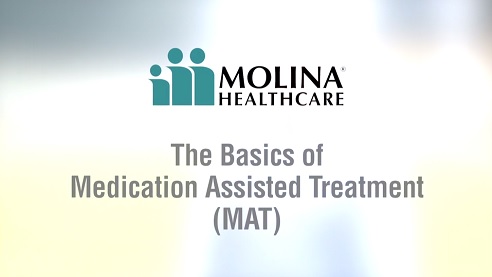 Safety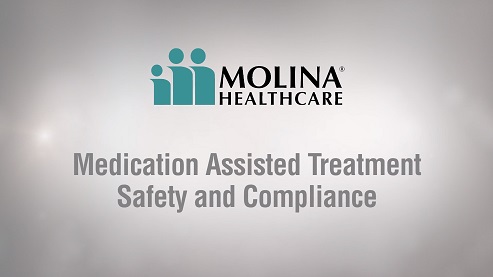 Molina Peer Support Program
Addiction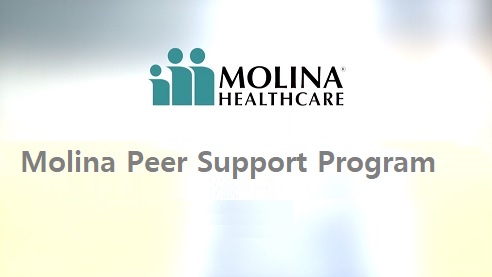 For more information call (855) 665-4623, TTY/TDD: 711, Monday - Friday from 8:00 a.m. - 8:00 p.m. local time and ask for our Care Management department.
Medicare Compliance Program
Medicare Compliance Training