Alert!
The COVID-19 pandemic is rapidly evolving. Molina would like to share resources and updates with our provider partners. Learn More.
Recent Updates
Molina has chosen Availity as its exclusive Provider Portal starting in 2021. Availity is offering an "Availity Overview for Molina Providers" training for providers in November and December. See additional information here.
Molina has developed a detailed COVID-19 (Coronavirus) resource page that includes codes, telemedicine information and steps Molina is taking to support our members. View it here. Molina continues to monitor influenza and COVID-19 developments daily. For additional information on COVID-19, visit the CDC website, located here or the Ohio Department of Health website here.
CMS requires all contracted Medicare and MyCare Ohio primary care providers and specialists complete a basic training on the Dual Eligible Special Needs Plan (D-SNP) and MyCare Ohio Medicare Model of Care by Dec. 31, 2020. Learn more here.
Project ECHO (Extensions for Healthcare Outcomes) is offering a new behavioral health series for pediatric primary care providers starting in June. Find out more here.
The current Prior Authorization (PA) Code Lists became effective October 1, 2020. View them here: Medicare/MMP Medicare | Medicaid/MMP Medicaid | Marketplace

PsychHub
PsychHub is an online platform for digital mental health education. Molina Providers are able to access PsychHub's online learning courses through their Learning Hub for FREE. Contact your local Molina Provider Services team to learn more.
Medication Assisted Treatment
Addiction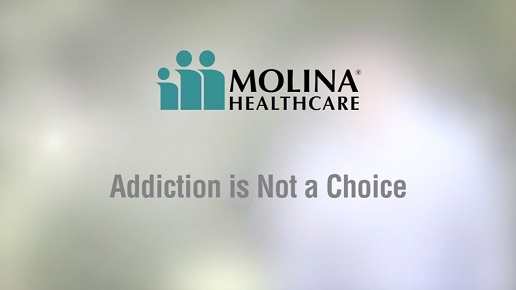 Basics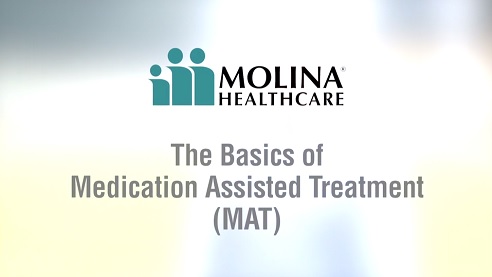 Safety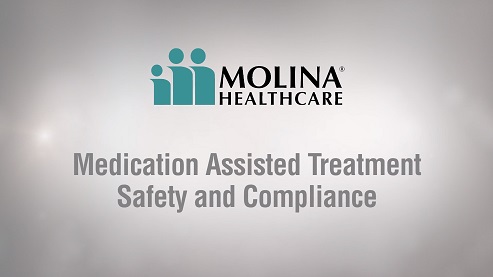 Molina Peer Support Program
Addiction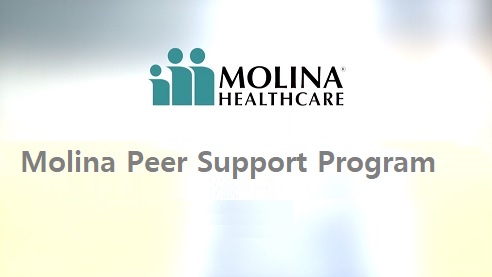 For more information call (855) 665-4623, TTY/TDD: 711, Monday - Friday from 8:00 a.m. - 8:00 p.m. local time and ask for our Care Management department.