Alert!
The COVID-19 pandemic is rapidly evolving. Molina would like to share resources and updates with our provider partners. Learn More.
Recent Updates
Updated October 16, 2020: Providers may be eligible for Cares Act - Coronavirus Relief Fund - Provider Relief Payments from the State of Ohio. The deadline to apply is October 30, 2020. Go to https://grants.oio.gov/fundingopportunities.aspx for more information. Please use Chrome to access the website.

Molina has developed a detailed COVID-19 (Coronavirus) resource page that includes codes, telemedicine information and steps Molina is taking to support our members. View it here. Molina continues to monitor influenza and COVID-19 developments daily. For additional information on COVID-19, visit the CDC website, located here or the Ohio Department of Health website here.
CMS requires all contracted Medicare and MyCare Ohio primary care providers and specialists complete a basic training on the Dual Eligible Special Needs Plan (D-SNP) and MyCare Ohio Medicare Model of Care by Dec. 31, 2020. Learn more here.
Project ECHO (Extensions for Healthcare Outcomes) is offering a new behavioral health series for pediatric primary care providers starting in June. Find out more here.
The current Prior Authorization (PA) Code Lists became effective October 1, 2020. View them here: Medicare/MMP Medicare | Medicaid/MMP Medicaid | Marketplace
Medication Assisted Treatment
Addiction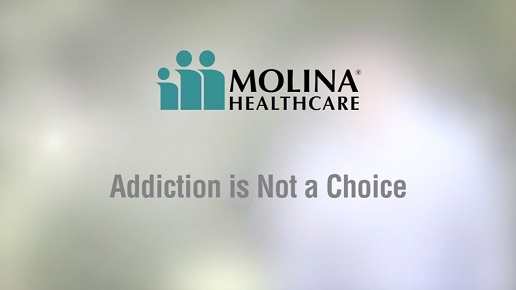 Basics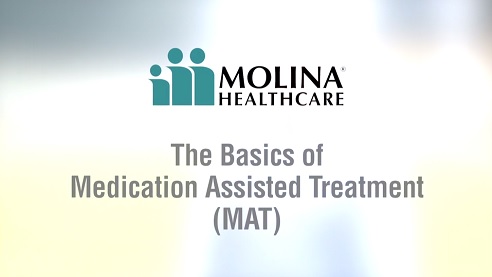 Safety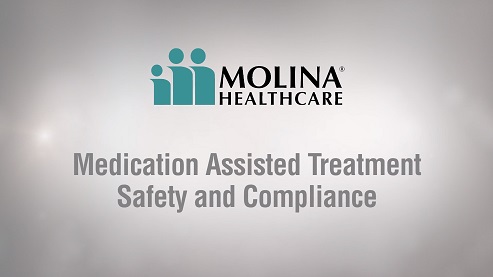 Molina Peer Support Program
Addiction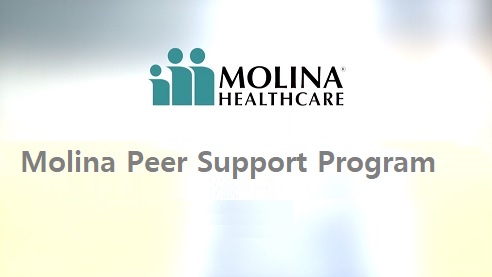 For more information call (855) 665-4623, TTY/TDD: 711, Monday - Friday from 8:00 a.m. - 8:00 p.m. local time and ask for our Care Management department.
Your Opinion Matters to Molina
Email us
to share your comments, concerns or ideas. Your feedback is important to us. Let us know what we're doing well and what we can do to improve.
Monthly It Matters to Molina Provider Forum Topic:

Overview of Pega and Availity (Session Includes a Presentation and Question and Answer Time):
Thurs., Oct. 29, 1 to 2 p.m. meeting number 133 340 5738, password xH2Cwmd6358
Monthly Provider Portal Training:
Thurs., Oct. 8, 10:30 to 11:30 a.m. meeting number 133 793 6084, password URuMpbcH356
Tues., Nov. 10, 9 to 10 a.m. meeting number 133 780 7408, password NMv3e6mqmY6
Monthly Claim Submission Training:
Mon., Oct. 12, 9 to 10 a.m. meeting number 133 791 3758, password fPggMBte342
Tues., Nov. 17, 2 to 3 p.m. meeting number 133 207 0625, password c5nN5iNhq6p
Model of Care Training:
Fri., Oct. 23, 1 to 2 p.m. meeting number 287 825 686, password 7UEeE4tgn3m
Thurs., Nov. 12, 11 a.m. to 12 p.m. meeting number 285 419 434, password yNGn7EwMw84

Quarterly Provider Orientation:
Tues., Nov. 24, 2 to 3 p.m. meeting number 133 091 0716, password vgDvDpZV426
To join WebEx, call (404) 397-1516 and follow the instructions. To view sessions, log into WebEx.com, click on "Join" and follow the instructions. Meetings passwords are case sensitive. Trouble connecting to a Molina training? Please email us and we'll assist you with getting connected immediately.