How can we help you?

Important:
Need mental health help? Dial 988 for free confidential help from the National Suicide Lifeline. Call 24 hours per day, 7 days a week.
Quick Tools for Molina Healthcare Members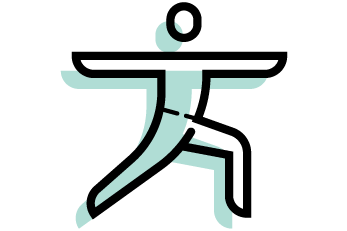 Starting and keeping an exercise program is one of the most important things you can do to improve your health.​​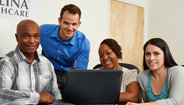 We are hiring! Join the Molina Healthcare family today​.