How to File an Expedited Review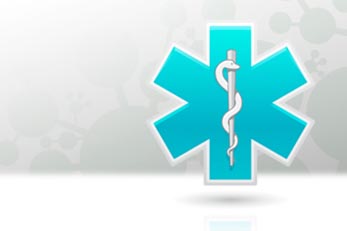 Expedited or Rushed Appeals
An expedited or a rushed appeal is when waiting for a regular appeal may risk your life or health. All rushed appeals will be solved in 72 hours.
Filing a Rushed Appeal
You, your doctor or someone else, with your approval in writing, may call or write to ask for an appeal to be rushed. We can help you with this. Molina Healthcare will decide if your appeal meets a rushed review. If the appeal meets a rush review, we will let you know in 24 hours.
The decision is made in (72) hours from the time we received your appeal. We will let you know our answer in writing. A letter will be mailed to you in two (2) days from the time the decision was made.
What Happens if Molina Denies a Rushed Appeal?
If the appeal is not rushed, we will let you know by calling you in 24 hours. We will let you know the appeal will be looked at as a regular appeal. A letter will be sent to you with a new due date.