Change your doctor

Update your contact information

Request an ID Card

Get health reminders on services you need

View service history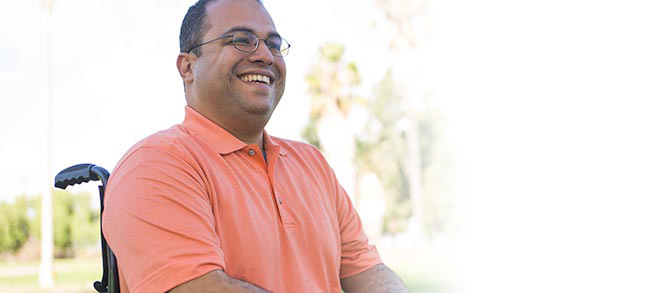 Molina Healthcare of Idaho Medicaid Plus Health Plan
Molina Medicaid Plus provides Medicaid coverage for people who qualify for Medicare and Medicaid in Twin Falls County​.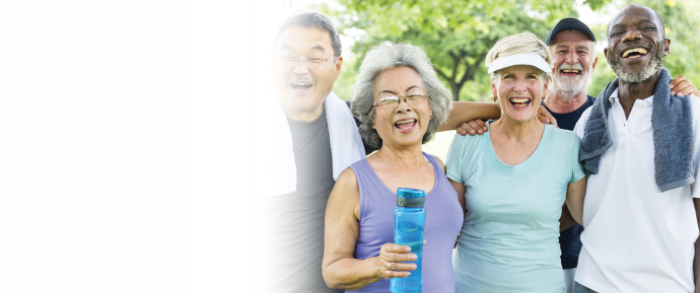 Molina Medicare
When it comes to Medicare Advantage choices, no single plan fits everyone.
That's why Molina has so many different plans to choose from..
Not sure which plan you have?
Not to worry! Give our experienced team a call and we'll be happy to answer any questions you might have.