Molina in the Community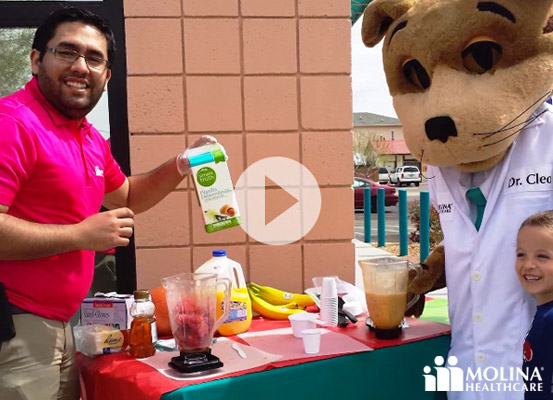 Recent Events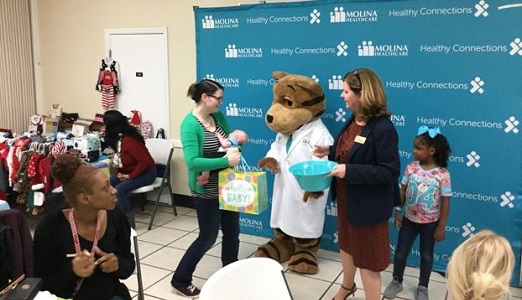 12/19/2018
Molina Healthcare of South Carolina joined forces with the city of North Charleston and other local organizations to host a free community baby shower for new and expecting moms. Molina distributed approximately 100 diaper bags filled with baby essentials such as diapers, wipes, medicine spoons, clothes, blankets and bibs. Guests also enjoyed dinner and have the opportunity to participate in games and raffles for prizes donated by the city, such as a crib, changing table and much more. Community Impact Outreach, a local nonprofit, also provided giveaways for the moms and moms-to-be.
Additionally, The Lowcountry Pregnancy Center hosted a brief presentation on important prenatal and postnatal health topics so attendees can have a healthy pregnancy and baby. North Charleston Mayor Keith Summey, Molina Healthcare of South Carolina President Dora Wilson and City Councilmember Rhonda Jerome joined the baby shower's festivities.
11/09/2017
A person who has helped feed numerous people in northwest Hillsborough County was recognized for her...