About Your Membership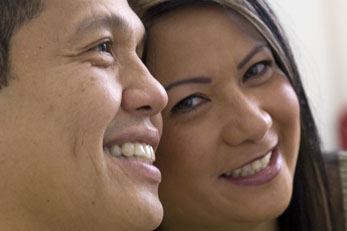 As a Molina Healthcare member, there are a few things you need to do each year to keep your membership active. Think of this page as your friendly "to do" checklist.
Renew your membership
STAR: Families must renew coverage every six months.
STAR is for six months. The renewal forms will arrive in the 4th month of coverage. Do not wait.
Your child could lose benefits if the forms are not turned in on time. They could also lose benefits if information is missing.
STAR+PLUS:
CHIP: It is important to renew on time.
Two months before the child's services will end, you will get a renewal packet. It will have a form with some of your information already filled in.
If your child loses membership and insurance is not renewed on time, the forms must be filled out again.