HHSC NOTIFICATION

LTSS Provider Enrollment: An extension to the deadline for LTSS providers serving managed care ("MCO LTSS providers") required to enroll through the Medicaid MCO LTSS provider enrollment process has been extended to February 1, 2019. For additional information, click here.
Reminder: Molina is GOING GREEN as of July 1st and all claims need to be submitted through an EDI Clearinghouse or via Molina's Provider Portal. Please contact our Provider Services team if you have any questions
ATTENTION!
Hidalgo and El Paso Providers

We are looking to recruit physicians into our network!
Providers:
The Long-Acting Reversible Contraceptive (LARC) Provider Resource Toolkit is available
here
Important Reminder:
Please notify Molina Healthcare at least 30 days in advance when you have any of the following:
Change in office location, office hours, phone, fax, or email
Addition or closure of office location
Addition or termination of a
provider
Change in Tax ID and/or NPI
Open or close your practice to new
patients (PCPs only)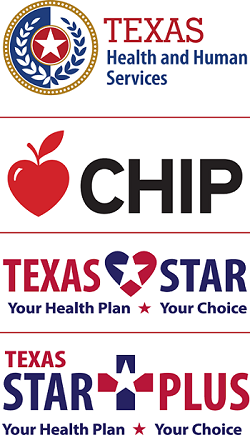 ICD10 Implementation Update
Molina Healthcare has fully implemented ICD-10. Have questions? Looking for additional information?Learn more.