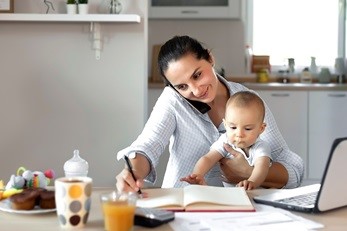 Apply for ACC benefits
Apply online
You may complete your application online at www.healthearizonaplus.gov.
Choose the "Individual and Family" option

Log into or create an account

Fill out the form with your information
Apply in person
You may apply in person at any local Department of Economic Security (DES)/Family Assistance Administration (FAA) office. For a list of offices, please go to des.az.gov/find-your-local-office.
Am I eligible?
After you complete your application, you will get a letter in the mail from AHCCCS. The letter will tell you if you're eligible for benefits through AHCCCS.
If you're eligible for benefits, you will get a second letter letting you know that you can choose your health plan. If you don't choose a health plan, AHCCCS will assign one for you. If AHCCCS assigns your plan, you'll have 90 days to choose Molina Healthcare or another health plan.