Weight Control Program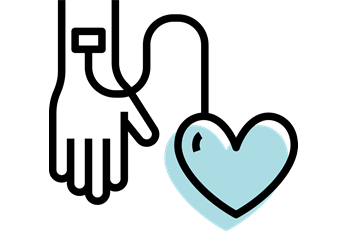 This program is for members who may need help controlling their weight. The weight control program is provided for Molina Medicare members. You will learn about healthy eating and exercise. You may be able to go to classes in your area, if classes are offered.
If you would like to enroll or if you have questions, please call Member Services
*Printed copies of information posted on our website are available upon request.
SOLERA HEALTH | MEDICARE DIABETES PREVENTION PROGRAM
Molina Healthcare has partnered with Solera Health to administer the Diabetes Prevention Program and match qualified Medicare and MMP members with a program that best fits their needs.
This program has been developed to assist lifestyle changes that may help you lose weight, adopt healthy habits and reduce your risk of developing type 2 diabetes.
The program is intended to help you succeed with your lifestyle changes and may include the following:
A focus on healthier food choices and increased activity levels
16 weekly lessons over the span of six months, followed by monthly maintenance sessions
1-1 interactions with a lifestyle health coach
Small group, in-person classes for encouragement and support
Visit solera4me.com/molina or call 888.305.6058 (TTY 711), Monday-Friday 9 AM to 9 PM EST to see if you pre-qualify.