Ask a RD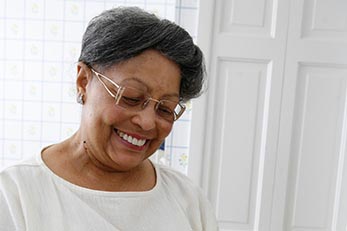 Ask our registered dietician about healthy eating
Molina Healthcare's registered dietician can answer any questions you have about healthy eating for you and your family. Fill out the form below. We will get back to you within three working days.
What is a registered dietician (RD)? An RD:
Is a nutrition expert.
Has at least five years of education in nutrition.
Can tell you the real story about balancing meals, vitamins and weight loss.