New Members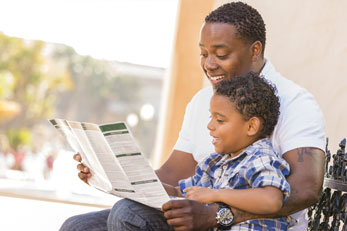 Thank you for choosing Molina Healthcare!
Welcome to the Molina family. We are ready to provide you with high quality health care. Please follow these four easy steps to get started:
Review your Member Welcome Kit. This was sent to you by mail and contains important information about your Molina health plan.
Keep your Member ID with you at all times. As soon as you receive your Member ID Card, put it in your wallet and use it for all your medical appointments.
Register for My Molina. Your easy-to-use web portal lets you review, access and manage your health care.
Get to know your personal doctor. Schedule the first appointment with your primary care provider (PCP), also known as your personal doctor, as soon as you can. Get your first checkup and go over all your health care concerns with your PCP within the first 120 days (four months) of becoming a member.
Your Doctor

Molina Healthcare may pick a doctor for you and/or your family. We hope you are pleased with your doctor. If you would like to choose a new doctor, please visit the section and log into to change your doctor.
You may choose a general or family doctor
You may also choose a pediatrician for your children