Dental Services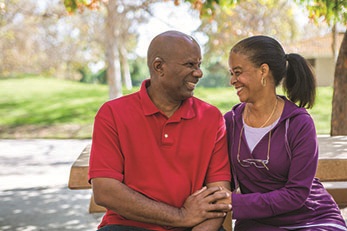 What's covered
Dental services are offered by DentaQuest at no cost for:
If you need dental services, you may get care from any dentist with DentaQuest.
Member Handbook
It tells you what you need to know about your Molina Community Plus Plan - LTC. Read here.
How do members get care?
For the name of the nearest dentist in your area, you may call DentaQuest at (888) 696-9541. For TTY, call the Customer Service Helpline at (800) 466-7566.