Your Primary Doctor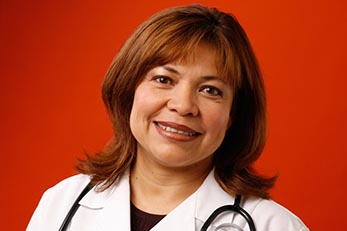 What is a primary doctor and why is she or he so important?
Your primary doctor will coordinate, arrange, and provide most of your medical needs. He or she will treat you if you are sick and can arrange the following services:
Routine check-ups
Referrals for consultations
Routine diagnostics tests and lab tests

Arrange hospitalization or outpatient treatments
Your primary doctor may discuss your needs for certain services with your case manager. Your primary doctor, specialists and case manager will work together to make sure that you receive the care or services that you need. When making an appointment with your primary doctor, advise the office if it is a routine visit or an emergency. You may call your case manager if you need assistance in obtaining an appointment.
In the event of an urgent situation or if you need care after regular hours, you may call your primary doctor or access our Nurse Advice Line. Nurse Advice can help you determine if you need to see a doctor right away. In case of an emergency, call 911.
Your Doctor Appointments
Please call your doctor's office directly to make a medical appointment or to change an appointment. If you need assistance scheduling appointments, call your case manager. If you need care after hours or urgent care, contact your primary doctor. Your primary doctor's office may send you to an after-hours clinic or urgent care center. You may also contact our 24-hour Nurse Advice Line at 1-888-275-8750.