Find Your Health Plan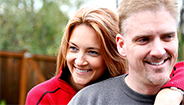 Michigan Medicaid is a program that offers no-cost comprehensive health coverage with no monthly premiums for any benefit to those that qualify. Free transportation services are a covered benefit.  
Learn more.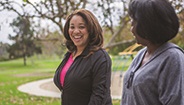 Healthy Michigan is a low cost program that offers health coverage to adults age 19 - 64 who do not qualify for Medicaid or Medicare and whose income is at or below 133% of the federal poverty level.
Learn More.