Your Member Handbook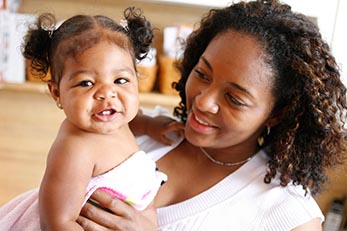 Please read your Member Handbook. It is also called your "Combined Evidence of Coverage and Disclosure Form" or your "EOC". It tells you:
About your health plan.
About your benefits and what is covered.
How to get the services you need, including special health care needs.
How to contact us.
Your rights and responsibilities as a member.

Read your Idaho Medicaid Plus Health Plan Member Handbook today.

Need your Member Handbook in a different language or format?
Call Member Services at (844) 809-8445.