Dental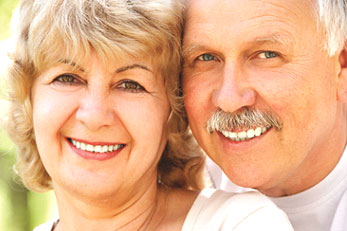 What's Covered
Molina Dual Options covers preventive and comprehensive dental services.
Dental Benefit Details
Members enrolled in Molina Dual Options are eligible for:
Preventive Services including:
Oral Exams
Cleaning
Fluoride Treatments
X-Rays
Comprehensive Services including:
Crowns
Root Canals
Scaling and Root Planing
Tooth Extractions
Dentures, Denture Repairs and more
Learn more about your dental benefit in your Molina Dual Options Member Handbook.
For more information, you can call Member Services.