Vision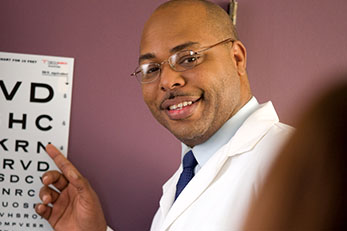 What's covered
One routine eye exam per year by a provider, ophthalmologist or optometrist is covered by Molina Healthcare. Molina Healthcare covers one pair of eyeglasses (frames and lenses) every two years.
Members 21 years of age and older are limited to replacement eyeglasses when medically necessary. Members 20 years of age or younger have no restrictions on replacement eyeglasses.
As an additional benefit, Molina Healthcare provides a $40 credit to use toward your eyeglasses benefit (lenses and frames) per year
Member Handbook
It tells you what you need to know about your Molina Healthcare Family Health Plan. Read here.
How do members get care?
Molina Healthcare partners with Avesis to provide you with covered vision services. To find a provider, ophthalmologist or optometrist who can provide you with covered eye care services, visit our online provider directory.