The Supportive Living Facilities (SLF) Waiver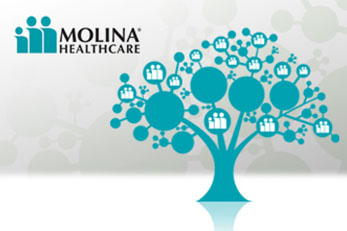 The Supportive Living Facilities (SLF) Waiver is for individuals that need assistance with the activities of daily living and reside in a supportive living facility. It is also known as the Supportive Living Program Waiver.
What's Covered
Supportive Living Service

Supportive Living Service
(Also known as Assisted Living Service)
An assisted living facility is a housing option that provides members with many support services to meet the member's needs to help keep the member as independent as possible. Examples of support services to meet those needs include: housekeeping, personal care, medication oversight, shopping and social programs. Supportive Living does not offer complex medical services or supports.
Waiver Programs Handbook Supplement
It tells you more about the Long Term Services and Supports (LTSS) available under the Waiver Programs. Read more. - Coming Soon
Who do I contact for more information?
Please call your dedicated Molina Healthcare case manager or call Member Services at (855) 766-5462 if you have questions.