How can we help you?
Need mental health help? Dial 988 for free confidential help from the National Suicide Lifeline. Call 24 hours per day, 7 days a week.

You Can Lean On Molina, We Treat Hep C!
Members 18 and older, please contact your doctor to get tested for Hepatitis C today!
At least 115,000 Michiganders are known to be infected with the Hepatitis C Virus, but the number of undiagnosed could be as high as 200,000.

ACCESS TO TELEHEALTH
NOW AVAILABLE
We expanded access to telehealth to make it easier to connect with health care providers from the comfort and safety of your home.

Talk to your health care provider about telehealth:
Telehealth access allows faster support and reduces exposure rate to COVID-19 though live video-conferencing. Please call your Primary Care Physician to schedule a telehealth visit.
Quick Tools for Molina Members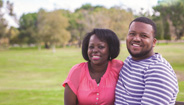 Make a payment for your insurance.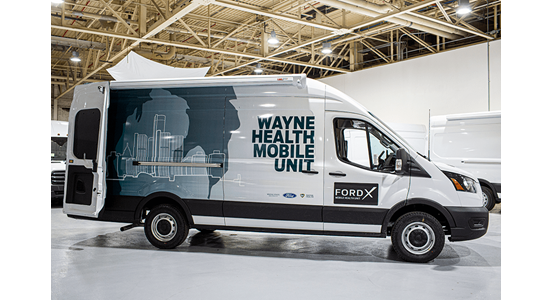 Molina Healthcare of Michigan ("Molina") announced an innovative collaboration designed to reach Detroit-area Medicaid members in need of high-quality health care.