Weight Control Program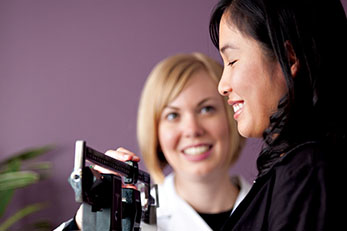 This program is for members who may need help controlling their weight. The weight control program is provided for Molina Medicare members. You will learn about healthy eating and exercise. You may be able to go to classes in your area, if classes are offered.
If you would like to enroll or if you have questions, please call Member Services
*Printed copies of information posted on our web site are available upon request.